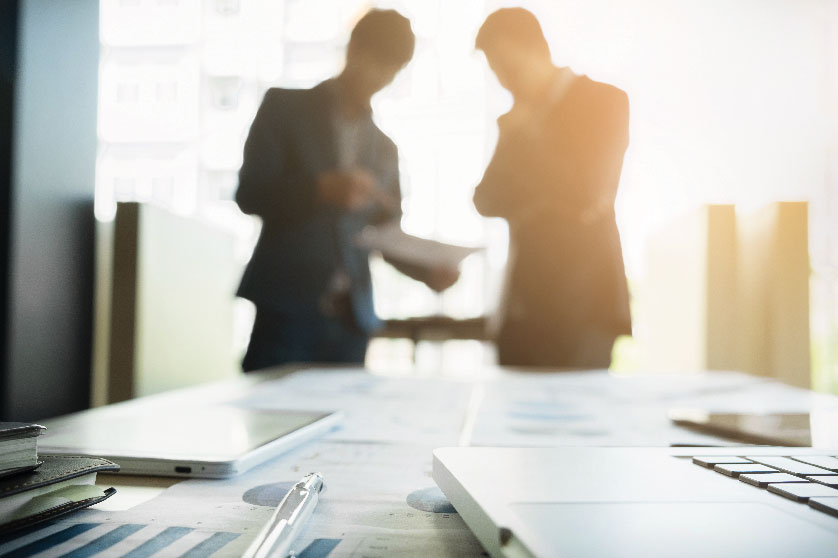 The legal scope of environmental protection and investment remains a central point of discussion, debates and interactions that develop rapid progress at a European level for the development of the Law.
The accurate recording of the current legislative framework, as well as this of the specific features of each investment and this of case-law in each case is the way the firm perceives and offers its services with the aim of success on the basis of the principle of sustainable development.
The specialization along with the extensive experience in the fields of Law (Environment, Spatial Planning, Town Planning, Licensing, Strategic and Public Investments) and the holistic approach to relevant subjects is the advantage of our associates aiming at a high level of legal services.