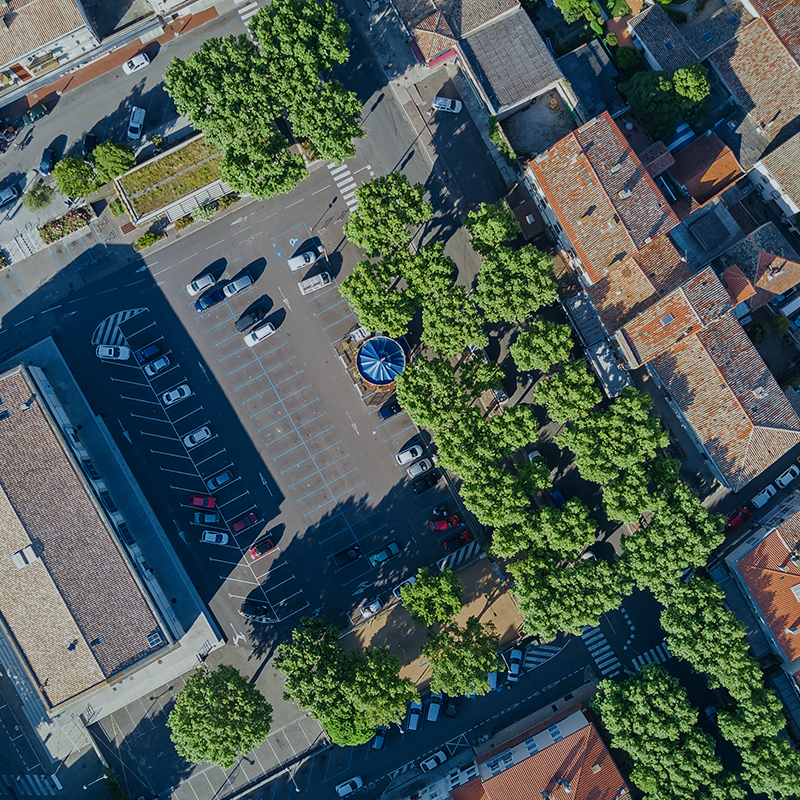 ENVIRONMENT – SPATIAL PLANNING – TOWN PLANNING
Design is comprised of two distinct classes of spatial plans:
At Spatial Planning, planning is purely characterized by strategy and indicative content – Strategic Planning.
At Town Planning, planning has a regulatory character – Regulatory Design.
At the same time, the field of environmental law requires environmental assessment by organizing a classifying framework for activities. Environmental impact studies accompany the choices of design and any environmental interventions.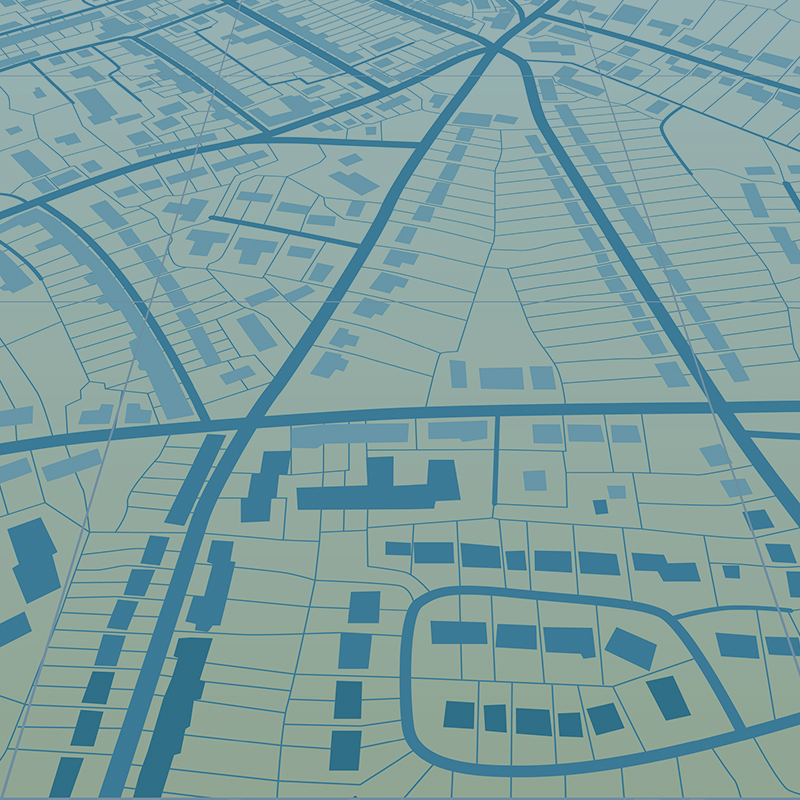 LICENCE AGREEMENTS – BUILDING PERMISSIONS
The issue of building in our country was and is a field of state policy application which, based on the institutional regulatory framework, is linked to our culture, our socio-economic conditions, our way of life and expression. Building permition is not just an administrative act. It is the permission to intervene in the environment, which has been for many years a cultural testimony about the conditions and the perception of a society and its influences in the time it is issued.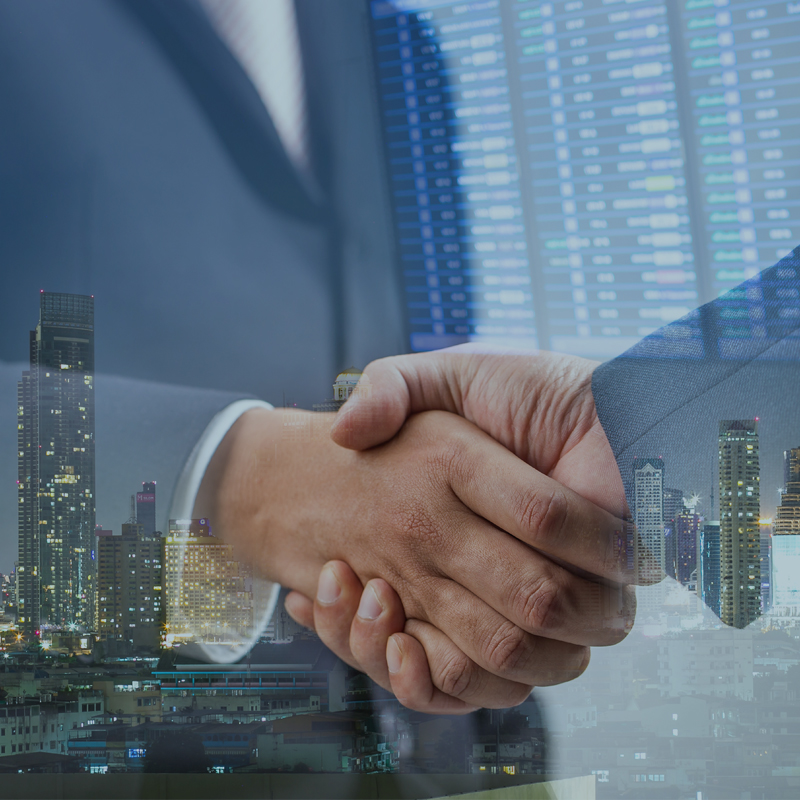 INVESTMENTS – LICENSING FRAMEWORK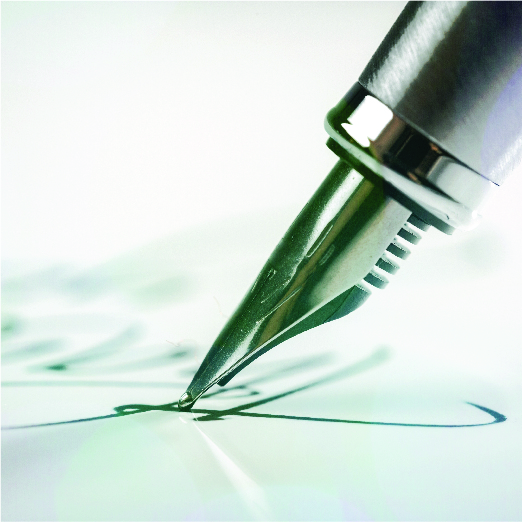 Changes in recent years have established a system of rules which is based on electronic procedures and databases, thus codifying competition procedures and setting deadlines for decision-making bodies.
ν.4412/2016 – Explanatory Report
All law-documents are updated on the basis of all the latest amendments made.